The impact of COVID-19 on ecommerce and online shopping behavior
history February 12, 2022
local_library 45318 minute read
Our lives as we knew them had changed dramatically by the second quarter of 2020. But how have things changed in the last 18 months? 
Lockdowns, which were common last year, have been lifted, and restaurants, movie theaters, and gyms have mostly reopened. However, many of those in-person businesses are experiencing staffing shortages while children are still absent from school (whether by parent preference or school mandate).
Meanwhile, as you've probably seen in hundreds of LinkedIn posts, many office workers are faced with the choice of returning to work while the virus is still present (to varying degrees across the country and the world) — or leaving their jobs for a more remote-friendly company. 
Despite those who refer to this as the "post-COVID" era, the situation is still changing rapidly. However, retail and ecommerce businesses have begun to notice new behavioral shifts in shopping habits, as well as which changes over the last year appear to be sticking.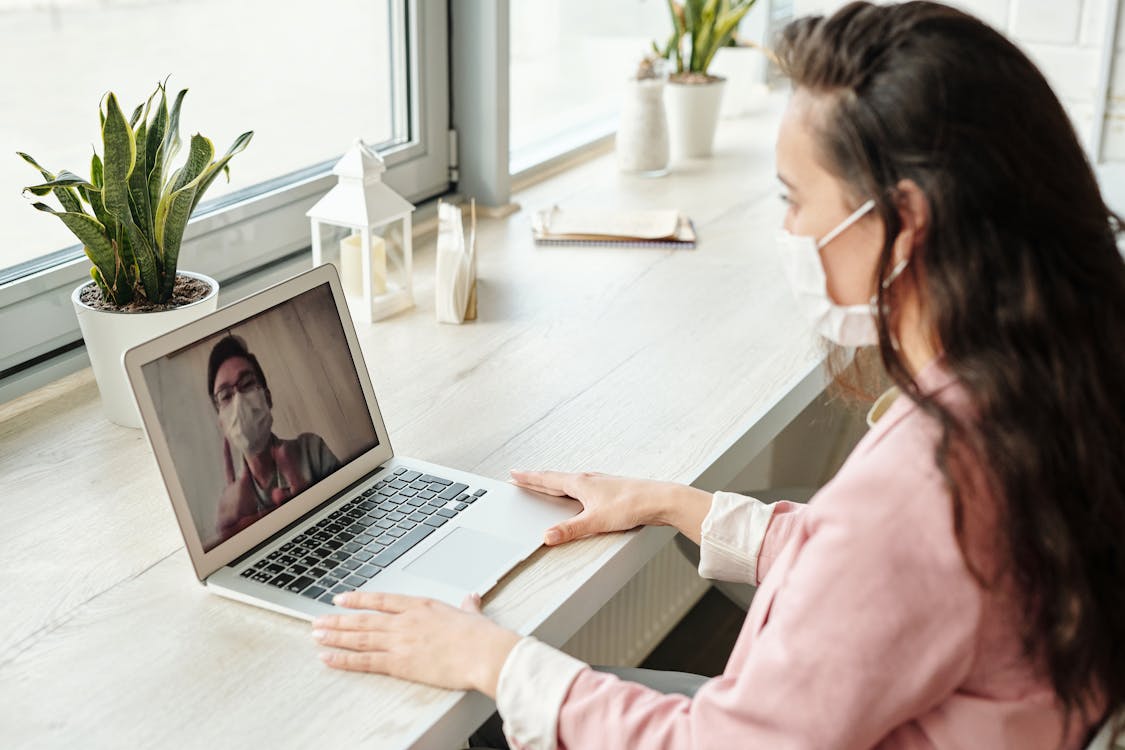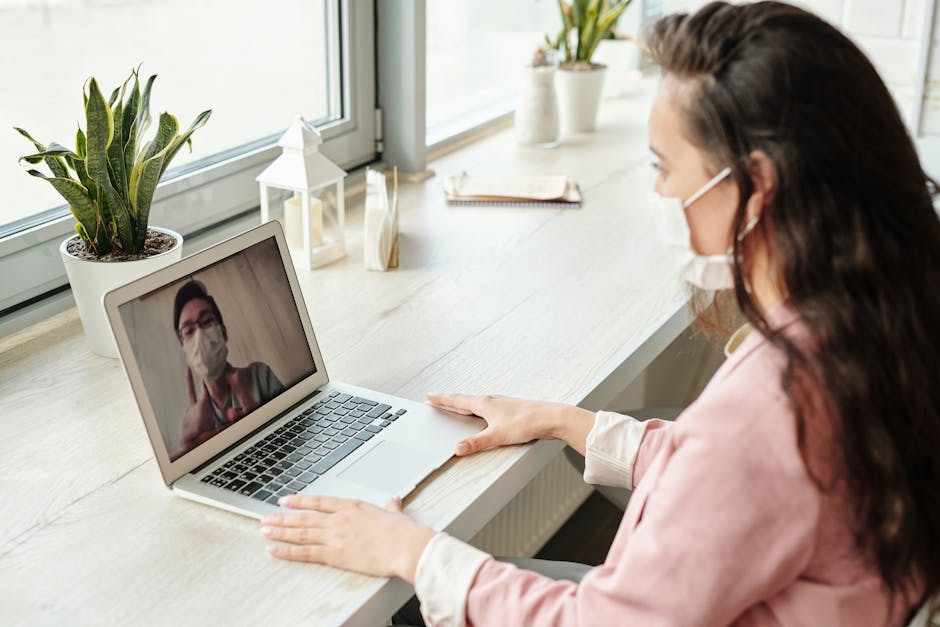 Trends in COVID ecommerce
During the COVID-19 crisis, the digital economy exploded. People turned to online shopping more than ever before as they embraced social distancing. Because of COVID-19, 67 percent of consumers say they shop differently now. 
Retailers rose to the occasion, not only by encouraging more online sales, but also by embracing emerging technologies that enabled them to connect with customers and improve their customer experience.
1. New product categories that are on the rise.
The second week of March 2020 saw a surge in grocery ecommerce. "The grocery ecommerce landscape in North America accelerated by three to five years in a matter of months," wrote McKinsey analysts, who also provided the following data: 
During the pandemic's peak, 20-30% of business moved online. 

By the end of 2020, online grocery penetration is expected to be between 9 and 12 percent. 
Walmart expanded its digital grocery business in 2021, and eMarketer predicts it will outsell Amazon in that category this year, owing to the broad expansion of product categories shoppers are likely to order from online retailers.
Sales of home goods and fitness equipment increased as well. Recreational goods spending increased by 18% as a result of increased spending on home gym equipment, while the furnishings and household equipment sector increased by 5.7 percent. 
Will these trends continue as we move into the "new normal"? 
While grocery ecommerce penetration is expected to increase to 14-18% in the next three to five years, some analysts believe home goods and fitness spending will slow.
2. Reduced loyalty. 
Consumer loyalty to traditional brands has waned for a variety of reasons. According to eMarketer, by mid-2021, more than 80% of consumers will have purchased a different brand than usual — a trend that began early in the pandemic. Today's reasons revolve primarily around lower prices (65%) and out-of-stock products (51 percent ). 
3. Payment by contactless technology. 
It is unrealistic to expect online transactions to replace every single in-person purchase. As a result, significant advances in various contactless payment options were made during the pandemic. 
According to eMarketer, the number of people who used proximity mobile payments in 2020 increased by 22.2 percent year on year.
4. Fulfillment that is Coronavirus-friendly. 
While some customers used digital commerce, others took advantage of new or expanded pick-up or delivery options from their local, physical stores. 
Due in part to grocery stores allowing online purchases, third-party delivery providers such as Instacart partnered with them to speed up delivery services, and food delivery companies such as DoorDash and Uber Eats began to include grocery delivery as well. 
And curbside pickup, both from restaurants and brick-and-mortar stores, has gained traction as a contact-free way for customers to pick up their purchases on their own time.
5. Shopping on social media. 
Several social media platforms capitalized on increased online retail demand by adding more commerce features, allowing shoppers from participating online retailers to browse and purchase products without ever leaving the platform. These platforms are typically tightly integrated with ecommerce platforms, allowing ecommerce operators to easily promote their products in multiple locations. 
Social commerce accounted for 3.4 percent of total ecommerce sales in 2020, and that figure is expected to rise further. 
However, while social platforms provide more opportunities than ever before to contribute to total retail sales, it is not solely through on-platform shopping. 
The majority of Millennials and Generation Z believe that social media platforms are better than online search for learning about new products.
Consumer behavior and supply chains are still being disrupted as a result of the lingering pandemic. 
The COVID-19 pandemic's fluctuation and the ways it influences our purchasing habits will most likely continue for the foreseeable future. 
Spikes in virus cases in specific areas may temporarily increase online orders and the need for home delivery. Cases in other areas may cool, increasing in-person retail sales. 
Omnichannel and online shopping will continue to pervade the retail world, especially among concerned shoppers with a low-contact mindset.
However, the disruptions are not limited to the consumer. Supply has its own issues, as changing patterns change expectations for a supply chain that isn't prepared to adapt. 
According to McKinsey, fluctuating demand in the United States is driving shipping demand, causing port congestion — but COVID-19 has resulted in port lockdowns, further reducing shipping capacity. 
"Trade between the APAC region and the Americas has never been more strained," Web Smith of 2pml said. "In many places, the simple function of shopping for goods and services is no longer efficient. Multiply this inefficiency by 1,000, and you have a global shipping crisis in desperate need of a long-term solution."
Omnichannel Post-COVID commerce 
The major shift to ecommerce in 2020 is undeniable — but will it last? 
According to eMarketer, retail ecommerce sales will continue to grow by double digits globally through 2023. Having said that, foot traffic is beginning to return. 
Moving forward, it's clear that choosing between online sales and brick-and-mortar stores won't be an option; instead, "offering a compelling omnichannel experience…is a requirement for survival," according to McKinsey analysts. 
"Moving forward, retailers should expect regular disruption," says NieslenIQ. Be prepared to experience the bullwhip effect (the increasing swings in inventory due to shifts in consumer demand). Given the volatile nature of today's job market, operate with the expectation that employment disruptions will continue."
For more tips on improving your store, check out our other articles here on Autoketing. 
In case you're looking for trustable applications to your Shopify Store, check for the reference resource Shopify App Store  
Please keep in mind that the Autoketing Team is always ready to support you. We are a Shopify trustworthy partner.
Autoketing is constantly looking for new updates and the best solution for online business on Shopify Store.
If you need any assistance or questions, please do not hesitate to reach out. We're always there to help.
For more articles, find us here.
Email: [email protected]
Social Media: