Email copywriting tips to keep your customers happy
history February 25, 2022
local_library 12618 minute read
A valuable email is well-written. And the worth of your email is contingent on the circumstances. I can provide you with email copywriting tips, tricks, and inspiration in this blog article, but it's up to you to determine your circumstances and the value you want to provide to your customers.
While you can't really measure value, there are several email marketing metrics you can use to see if your content is valuable to your clients. Here are some ideas to get you started:
Click-through rate

. This indicates how many people were drawn in by your email subject line and then clicked on any of the links in the email copy. 2.5 percent is a good average, however, it varies by industry. Keep an eye on your numbers to figure out where you're starting from, and then gradually increase it.

Conversion rate

. This tells you how many emails have resulted in your consumer doing the action you asked them to take (signup, download, purchase, etc). For email marketing, a percentage of 2–5% is regarded as a reasonable starting point.

Open rate

. It's a useful indicator to monitor, but with the new Apple update and other improvements on the way, don't put too much stock in it. However, if it falls below 10%, it's possible that your emails are being flagged as spam.
If you notice any of these email performance metrics dwindling, first and foremost, you should check the health of your email database to ensure you're not mailing too many inactive subscribers. And, if you haven't already, think about implementing double opt-in for your email list so you can build a solid list of people who are more likely to engage with your brand. 
If your mailing list appears to be in good shape, it's time to check in with your audience and surprise them with something new in their inbox! 
So much for the introduction; let's get to those email copywriting tips best practices now.
1. Capture their attention. And quick! 
In their inbox, you only have a few seconds to capture your customer's attention. 
Although it takes up the least amount of space, the subject line should take the most time to perfect. It doesn't matter if you've written the most evocative, persuasive body if your subject line fails. Your email is still being discarded. 
With humor, shock, or excitement, the best subject lines entice the reader to open the email. Spend some time experimenting with wording and grammar to find the perfect line.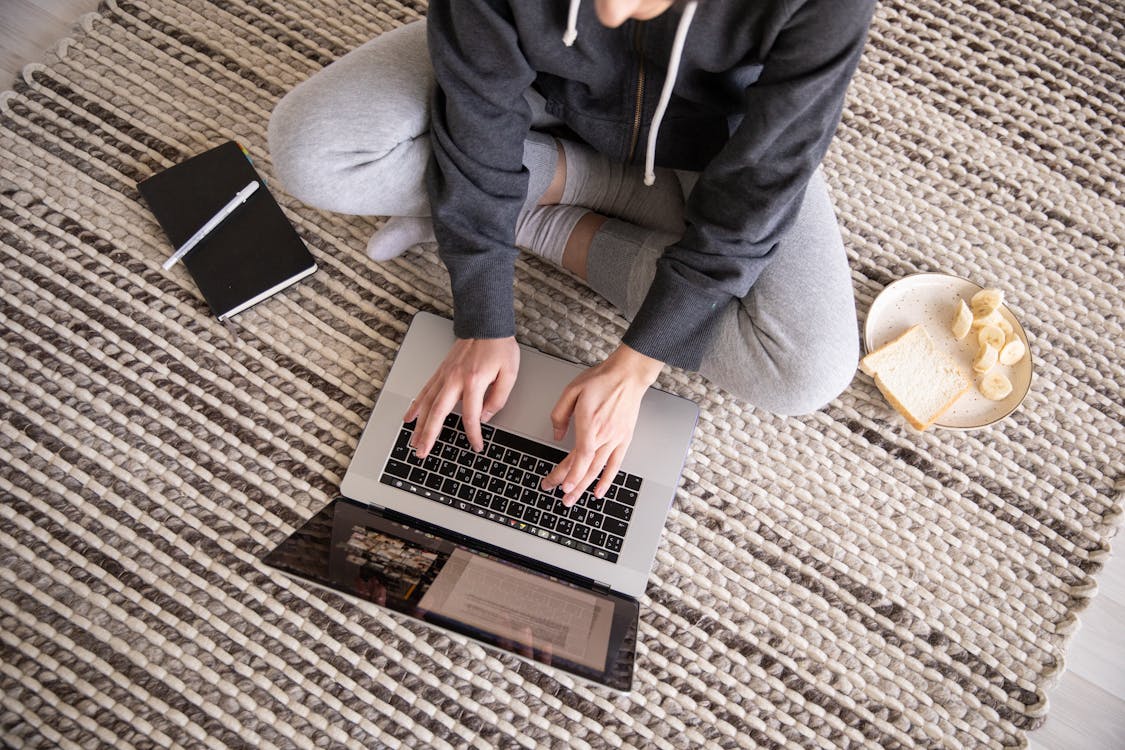 2. Contribute to their inbox
Your customer receives a plethora of daily emails informing him or her of new deals and product releases. It's critical to get their attention before your email ends up in the trash. 
However, it is your job as a copywriter to contribute to their inbox rather than simply capturing their attention. Your contribution can take many forms, but it is frequently beneficial to consider your customer's daily routine. 
What do they enjoy seeing? What will bring a smile to their faces? Perhaps it's a clever pun or a sweet rhyme. It could be informative or discuss a topic of interest to them. In either case, being in their mailbox gives you valuable real estate. Make the most of your opportunity by making them happy you're there.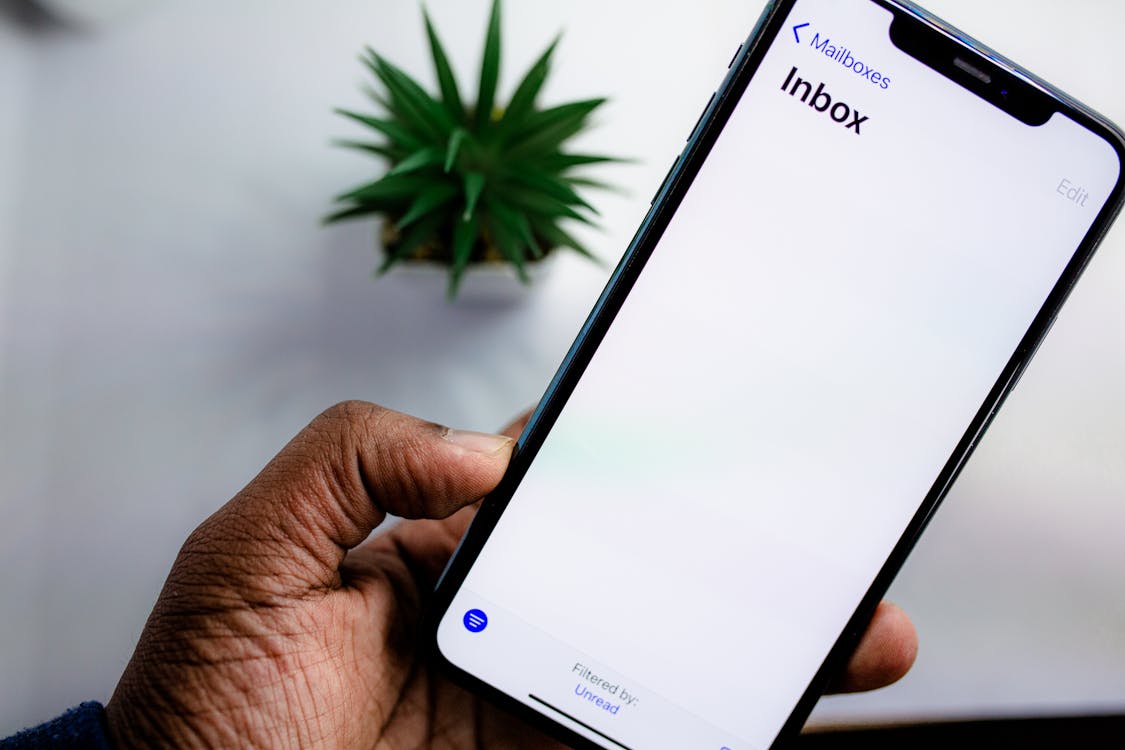 3. Take on the role of your customer
When I'm writing copy, it's helpful to imagine a potential customer receiving my email on their phone or computer. 
If I'm writing for a customer segment that includes young children, I imagine them cleaning up after a messy lunch or rushing off to soccer practice. Then I consider how this product can benefit this specific customer segment. 
The email should be focused on the answer to that question. Discounts, company values, and other promotions are all appealing, but the most important thing is to communicate how your product can make your customers' lives better.
4. Keep it brief and to the point
When writing for email, you have a limited amount of space and time. You only have a few seconds to catch someone's attention with an intriguing subject line. After you've cleared that hurdle, you'll face the task of converting your readers into paying customers. 
The temptation to write long-winded emails that fully explain the merits of your project is strong. It's difficult to step back and understand the limited time our customers have to understand our message, especially when we're passionate about it. Instead of fully explaining your product, write a message that assists the customer in arriving at their own explanation.
5. Share a story 
Because there isn't much room, storytelling isn't out of the question. In fact, the best copywriters are constantly inventing new stories for their emails. Even if you don't write the entire story in your email, telling a story before you start writing can help you better understand your customers' motivations and interests. This allows you to put yourself in their shoes. 
For example, the other day I was writing an email for a dog collar promotion. To begin, I imagined a short story about a caring dog owner who was planning to bring her dog to a summer barbecue. I imagined her and her friends taking photos with the dog and posting them on social media.
6. Incorporate action words into your call-to-action
With a clear call-to-action, your copy guides the reader through your email, from the subject line they see in their inbox to the coveted click at the end. 
You can enhance your body copy with polished visuals, but make sure they add to the message rather than distract the reader from the goal you want to achieve with your email. Returning to the button, it may be useful to consider it a "call to value" rather than a "call to action." Try this mindset when creating your next campaign—it might inspire you to create a more interesting or targeted button than your usual go-to's.
Consider the following two examples: 
(1) [OUR LATEST PRODUCTS] 
(2) [BUY OUR NEWEST PRODUCTS] 
The second is much more direct and clear. It inspires the reader to take action. Always include an action word in your calls to action to entice customers to visit your website.
7. Be your true self. Display your brand's values 
The personality of your brand is especially important when targeting millennials or younger customer segments. Use your language and tone to demonstrate your brand's values. Emphasizing your product's environmental or health benefits is a great way to show off your company's personality. 
Although overtly political allusions should be avoided, companies with a greater commitment to ethical business practices are more likely to succeed with certain customer segments. If your company is doing good, make sure to mention it in your copy!
8. Be relatable while still polished
It's critical to strike a balance between relatability and polish. Avoiding industry jargon or verbose expressions is a simple way to sound more relatable. 
Keep it short and simple, similar to how your customer speaks. At the same time, avoid sounding overly casual. At worst, an overly familiar tone can come across as unprofessional and sloppy. 
One way to avoid this is to thoroughly check for grammatical and spelling errors. Furthermore, unless you are certain that your customers are familiar and comfortable with their use, it is best to avoid regional colloquialisms.
9. Check for errors
Your emails, particularly the onboarding ones, have a significant impact on the customer. 
Recurring layout blunders, factual errors, or spelling errors in your email body copy will give the impression that your company is willing to sacrifice quality for speed and is fine with the inevitable sloppiness that comes with it. 
Make "sloppy" your company's calling card, and have your email marketing content proofread and double-checked before sending it out.
Wrap up
Email copywriting marketing is a difficult task. However, these email copywriting tips should assist you in succeeding and overcoming the numerous challenges.
For more tips on improving your store, check out our other articles here on Autoketing. 
In case you're looking for trustable applications to your Shopify Store, check for the reference resource Shopify App Store  
Please keep in mind that the Autoketing Team is always ready to support you. We are a Shopify trustworthy partner.
Autoketing is constantly looking for new updates and the best solution for online business on Shopify Store.
If you need any assistance or questions, please do not hesitate to reach out. We're always there to help.
For more articles, find us here.
Email: [email protected]
Social Media: