Black Friday Cyber Monday 2022 shopping trends: 8 success strategies
history October 18, 2022
local_library 1860 minute read
It's that time of year again, and Black Friday Cyber Monday (BFCM) is taking no prisoners in the face of unprecedented economic uncertainty, labor shortages, and a looming supply chain crisis. The ability to be flexible and cost-effective will determine whether retailers survive or thrive during the upcoming 2022 holiday season.
As consumers and merchants alike adjust to the realities of post-pandemic retail, providing more choice and control over the shopping experience is critical to success. Consumers expect brands to eliminate friction at every touchpoint, whether it's earlier access to seasonal products or improved omnichannel shopping capabilities.
So, without further ado, here are the eight trends that will have an impact on Black Friday Cyber Monday (BFCM) and the 2022 holiday season:
BFCM meaning
But what exactly is BCFM? Simply put, BCFM stands for "Black Friday Cyber Monday" and refers to the entire year's biggest shopping event.
Once upon a time, the only promotional events held during the Thanksgiving holiday were in-store Black Friday sales. However, with the advent of Cyber Monday, Black Friday's e-commerce cousin, the rise of online shopping has resulted in a longer sales period. Over time, Black Friday and Cyber Monday have merged into an omnichannel holiday season event known as the BFCM weekend – and it is well worth your marketing efforts.
Black Friday Cyber Monday is a powerful promotional tool in the weeks leading up to the holiday season, priming customers to begin fulfilling their gifting obligations. BFCM promotions give shoppers that extra push to get the best deals and most sought-after products. To summarize, it can be a game changer for holiday sales or your brand.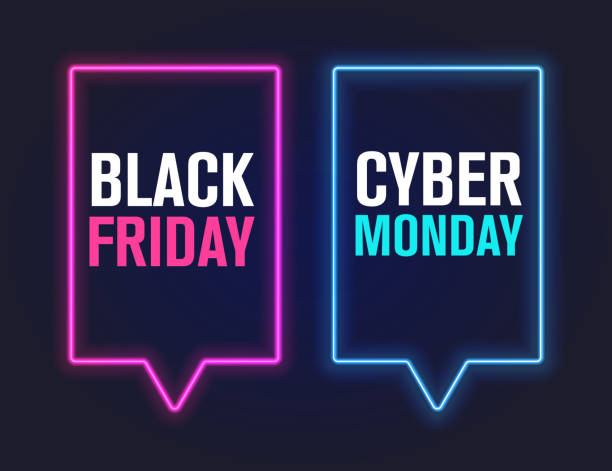 8 BFCM shopping trends that brands should pay attention to in 2022
1. Access to seasonal inventory and promotions earlier
Over the last few years, so-called "doorbuster" deals and limited shopping windows during the Black Friday Cyber Monday weekend have given way to earlier access to Black Friday deals. Amazon chose to move 2020's Prime Day to October 2020, before returning to its traditional mid-July slot for 2021 and 2022.
Why? Because of economic uncertainty, consumers are starting to shop for holiday gifts earlier to avoid the worst price increases.
According to a 4Over survey, 31% of consumers plan to begin holiday shopping by November, but nearly a quarter (23%) plan to buy gifts as soon as they see something suitable.
To summarize, we've long passed the end of a perfect Black Friday Cyber Monday sales week. The retail holiday season does not begin with Black Friday deals, but rather when shoppers decide to start purchasing – which is now.
In an uncertain economic climate, this new BFCM strategy requires brands to drive sales by offering holiday promotions by the end of summer – at a time when many retailers are considering Back-to-School promotions. As holiday spending spreads out, brands must respond by targeting early holiday shoppers with the right messaging and inventory to encourage holiday purchases.
However, shifting away from a short, intense holiday shopping season has advantages for retailers. It enables brands to more effectively manage ongoing supply chain issues, use longer, less expensive shipping methods, and retarget customers multiple times in the run-up to Christmas.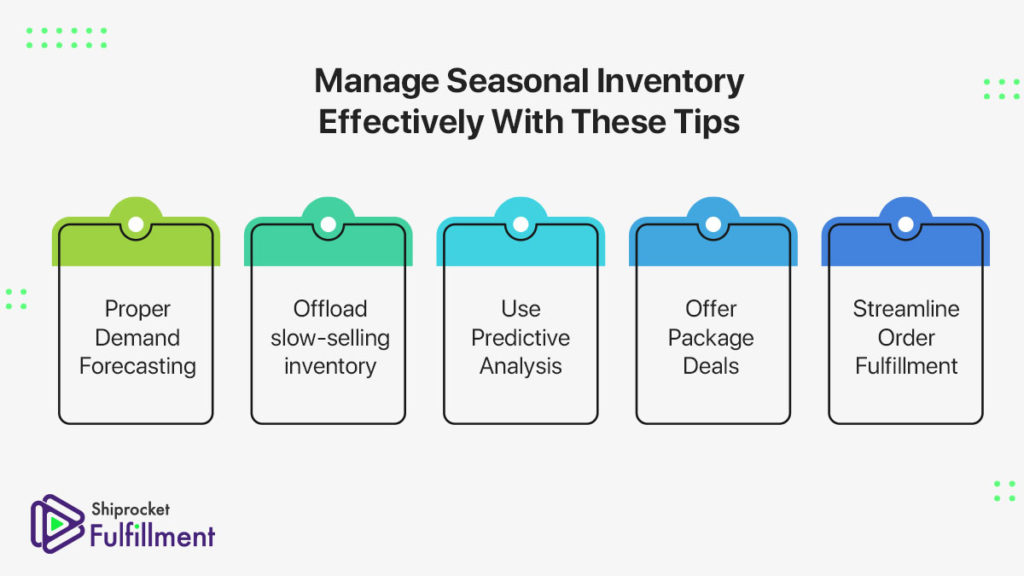 2. BOPIS and curbside pick-up
BOPIS usage may have decreased since the peak of the COVID-19 pandemic, but online-to-offline (O2O) retail has proven that it is here to stay. Nearly one-fifth of online orders placed on Cyber Monday 2021 were for curbside pickup, indicating that online shoppers are not opposed to in-store purchases.
Furthermore, when it comes to saving money, BOPIS (Buy Online, Pick-Up In-Store) offers some undeniable benefits. During the holiday season, the cost of home delivery quickly adds up, especially with the added burden of peak season surcharges. As a result, we can expect more shoppers to use in-store pick-up methods to save money during the 2022 holiday season.
Store-based retailers are expanding their BOPIS capabilities quickly in preparation for peak season.
Kohl's has expanded its BOPIS services to all of its 1,100 stores in the United States, while Ulta Beauty's BOPIS now accounts for a quarter of all online sales, up from 20% the previous year.
Furthermore, more store-based pick-up means more foot traffic, which increases the likelihood of more sales occurring at your storefronts during the holiday season.
3. Short-form video as a powerful promotional tool
If you haven't been living under a rock this year, you're aware that social media platforms are all about promoting the power of short-form content. To compete, both YouTube and Instagram have launched their own short-form video tools, inspired by the success of Gen Z powerhouse TikTok. TikTok, on the other hand, remains a video campaign powerhouse.
TikTok has grown to become one of the most powerful brands and product discovery engines, with over 1 billion monthly views. Because of its viral hashtags and strong organic reach, even small e-commerce brands can find an engaged audience on the platform without incurring the high costs of social media ads.
According to the 2020 Holidays on TikTok study, one-third of TikTok users use the platform to stay up to date on the latest trends, while 42% use the app primarily for product discovery. To summarize, it's the ideal recipe for promoting your BFCM deals.
Do you want proof? TikTok's BFCM shoppable Livestream campaign in 2021 received 29.6 million views, with orders for new sellers increasing by 257%. TikTok e-commerce could be your secret weapon this BFCM weekend if you play your cards right.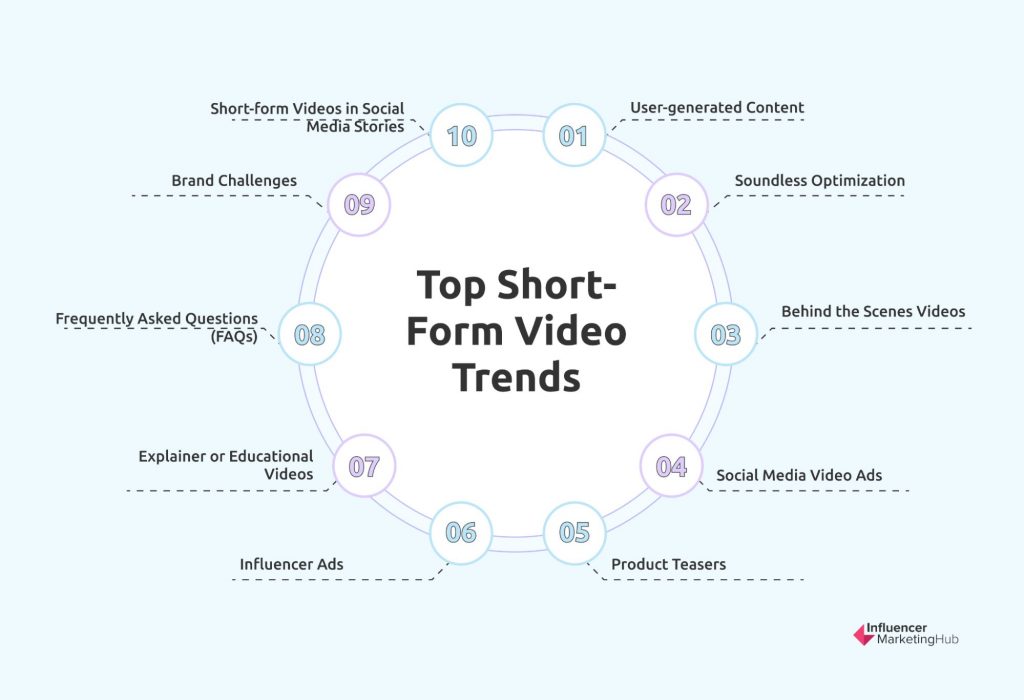 4. Offering a range of payment methods
Payment methods have emerged as a key touchpoint to enhance customer loyalty as consumers have come to expect a broader range of personalized experiences in e-commerce and retail. You can increase the likelihood of future purchases by offering shoppers their preferred options during the holiday shopping season.
To summarize, it is no longer sufficient to limit payment options to Visa and Mastercard. According to studies, younger consumers, in particular, are shifting away from credit cards and toward debit-based options, with 60% of millennials and Gen Z viewing credit cards as 'too risky.'
What's a better option? Providing your customers with the option to defer payments through a Buy Now, Pay Later (BNPL) plan.
We can expect to see BNPL used at an even higher rate than during the 2021 holiday shopping season when stimulus checks and higher household savings helped to pad out household cashflows due to inflation and tighter consumer spending.
According to Pymnts' BNPL Tracker study, 71% of BNPL users earning more than $100,000 per year increased their BNPL usage in the previous twelve months. This is a clear indication that Buy Now, Pay Later is becoming the default payment option, even for wealthy customers who can afford to pay in full.
To summarize, using a Buy Now, Pay Later option is less about getting ahead and more about keeping your business from falling behind. With marketplace penetration increasing at a rapid pace, consumers can now more easily vet retailers based on BNPL availability.
5. Seamless returns
While online shopping is intended to be as simple and straightforward as possible for customers, the returns process is frequently not. A poor post-purchase experience, whether it's having to pay for return shipping or having to wait weeks for a refund, reduces the likelihood of holiday shoppers becoming loyal customers.
According to a recent consumer survey conducted by Loop, 97% of respondents believe that retailers with 'flexible and extensive' return policies value their customers more than those who do not. To summarize, seamless returns are critical to preventing customers from avoiding your brand during the holiday shopping season.
As gifts are exchanged or returned in early January, return volumes skyrocket, increasing the likelihood of bottlenecks in the return process. It is estimated that 16.6% of all merchandise sold during the 2021 holiday season will be returned. Returns can begin piling up in distribution centers without a streamlined return process, delaying refunds and reducing resale opportunities.
BORIS (Buy Online, Return In-Store) removes friction from the returns process, allowing retailers to issue refunds and restock items almost instantly.
Best of all, in-store returns give customers more reasons to visit your establishment. According to Google, omnichannel retail strategies such as BORIS result in an 80% increase in-store visits. Processing returns and refunds in the same transaction also provide your store associates with some excellent upselling opportunities.
Using a third-party return solution is an excellent way for e-commerce sellers to manage returns effectively. Return portals leverage the power of automation to quickly resolve return requests and automatically enforce your preferred return policy, such as longer return windows or exclusions on clearance items.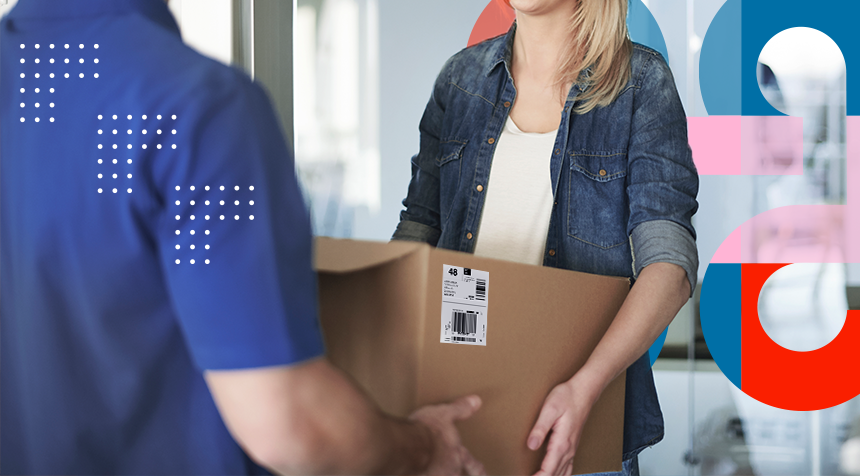 6. Offer free shipping to increase sales
Consumers' expectations for free shipping are not new, but they are particularly high during the holiday season. According to Ware2Go, 81% of consumers plan to do at least some of their holiday shopping online this year, with 56% citing free shipping as their most desired BFCM deal.
With many shoppers watching their wallets due to inflation, it's not surprising that shipping costs will be a make or break for online sales this Black Friday and Cyber Monday shopping weekend. There is, however, some relief at work. According to Ware2go, only 42% of consumers surveyed prefer fast shipping, indicating that consumers are less interested in shipping speed due to the higher cost. While free and fast shipping is always preferable, the former will have a more significant influence on encouraging customers to buy.
However, merchants will face a significant burden this year in the form of peak season surcharges aimed at residential delivery. Merchants will need to find other ways to offset the additional costs of providing free shipping. Implementing a free shipping threshold or launching a paid shipping program are excellent ways to keep free shipping from eating into your profit margins.
7. Social commerce
Rather than redirecting BFCM weekend shoppers from social media to your e-commerce website (and potentially losing some along the way), social commerce allows brands to offer browsing and purchasing capabilities directly within the app.
As consumers prefer to discover brands and products on social media rather than online search, social commerce has grown in popularity. 79% of people say social media content influences their purchasing decisions, and nearly half of millennials and Gen Z between the ages of 18 and 34 have already made a purchase via social media.
This holiday season, social commerce will be a critical tool for meeting shoppers who are already browsing and looking for other promotions. As the demand for frictionless mobile shopping increases, social commerce is the ideal channel for converting followers into loyal customers. Starting an Instagram store, for example, that showcases your top holiday picks or most popular products is a great way to increase sales and provide a smooth checkout experience.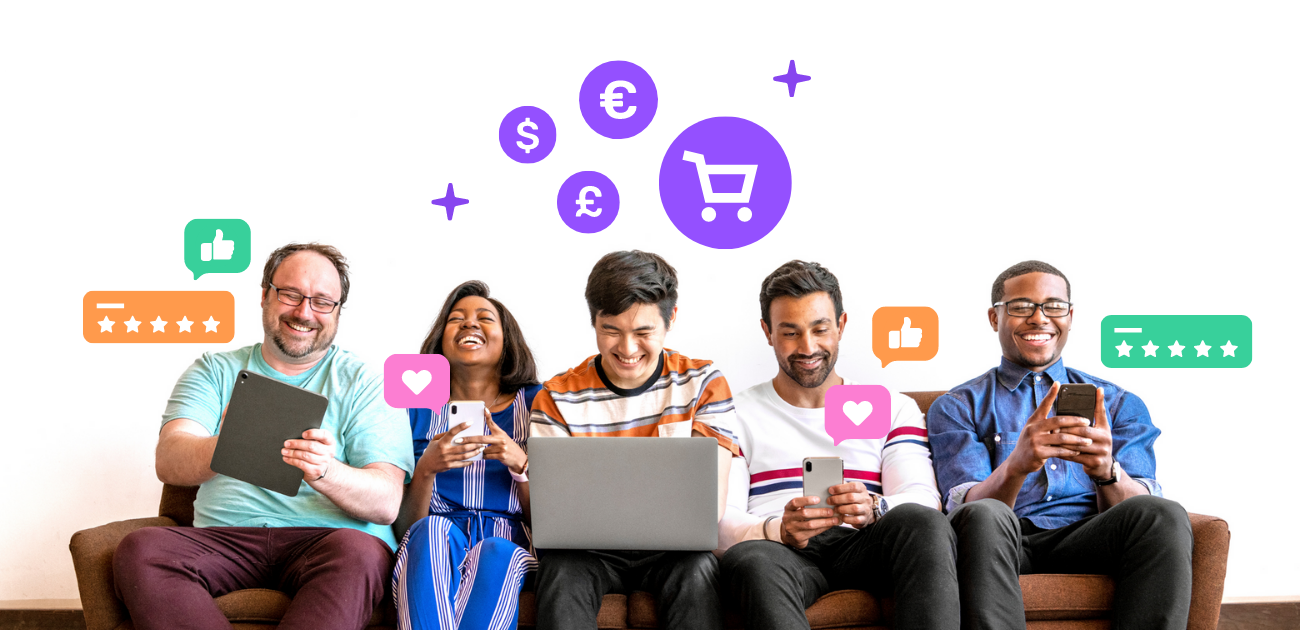 8. Mobile shopping (and associated tools) are king
Since its inception, mobile commerce (also known as m-commerce) has only been moving in one direction. Almost 43% of 2021 Black Friday sales occurred through smartphones and mobile devices, a significant source of traffic that no brand wants to overlook.
However, while online shopping provides convenience and flexibility, the inability to test/try products prior to purchase can be a significant source of friction in the shopping experience. As a result, consumer demand for augmented reality tools that aid in purchasing decisions has increased. According to a Vertebrae survey, 45% of respondents said the ability to zoom, change orientation, and 'place' items within their surroundings would boost purchase confidence.
The best way to eliminate the pain points experienced by mobile shoppers is to combine the power of mobile with new technologies designed to streamline purchasing.
This year's Black Friday and Cyber Monday event is expected to build on the pandemic-fueled trends we saw in 2020. With ongoing supply chain challenges and the new threat of rising inflation, consumers are eager to begin holiday shopping earlier than ever before in order to secure preferred products and avoid price increases.
As a result, holiday shoppers will be especially sensitive to any additional costs, such as shipping and return fees, and will be much more likely to use deferred payment options such as BNPL to manage cash flow.
Merchants can eliminate friction from the shopping journey and improve the customer experience by investing in more flexible retailing, from omnichannel selling to additional payment options and generous return policies, paving the way for stronger customer loyalty and retention in 2023 and beyond.
For more tips on improving your store, check out our other articles here on Autoketing. 
In case you're looking for trustable applications for your Shopify Store, check for the reference resource Shopify App Store  
Please keep in mind that the Autoketing Team is always ready to support you. We are a Shopify trustworthy partner.
Autoketing is constantly looking for new updates and the best solution for online business on Shopify Store.
If you need any assistance or questions, please do not hesitate to reach out. We're always there to help.
For more articles, find us here.
Email: [email protected]
Social Media: