7 essential types of product photos for online store
history July 30, 2021
local_library 13368 minute read
In order to make a purchase, customers want to be sure that they know what they are buying. Product photos that illustrate all facets of your product help shoppers make confident, informed purchases. Here are a few of the things a great product photo can accomplish:
It grabs the attention of shoppers and compels them to click—and to buy.

It displays the product clearly.

It communicates important information about size, color, and materials.

It captures both the purpose and feeling of the product.

It helps shoppers imagine the product in their lives.
Using a variety of photo styles can convey a variety of information about your product. By mixing and matching from these seven types of product photos in your listings, you'll give shoppers a well-rounded understanding of your product.
What are the 7 types of product photos?
The Studio Shot

: Your product shot against a plain background

The Lifestyle Shot

: Showing your product in use 

The Scale Shot

: To give your customers a sense of size

The Detail Shot:

Close up shots to highlight features

The Group Shot

: Multiple products shot together (bundles) 

The Packaging Shot

: Your product is styled in a branded way

The Process Shot

: To tell the story behind your product
The essential product photos you need
The truth is, the better the stuff looks, the more you will sell. So let's talk about the 7 different types of product shots you need to take to grow your online store.
1. Studio shot
What it is: Your product on a plain background with plenty of light
Why use it: A studio shot is a clear way to show potential customers what you're selling. When shoppers browse thumbnail images, they're drawn to clear, bright photos that show off the product. Clear photos help set a realistic expectation of what a customer will be receiving in the mail, helping you to avoid the hassle of returns and exchanges. This is also a good opportunity to photograph all the listing variations you offer—you can link listing photos to each variation to give shoppers more information.
Studio shots are most commonly used on product pages. You want shoppers to be able to see exactly what could be theirs.
But beware, gone are the days of the typical fake-white background product photos. Today, customers like to see more on-brand, yet clear studio shots of the product. Choosing backdrops that match your brand can go a long way in creating brand recognition
2. Lifestyle shot
What it is: Your product looking good in its natural habitat
Why use it: A lifestyle shot helps people imagine what their lives would be like if they owned your product. This aspirational style of the photo creates a scene illustrating the product being used that can help sway shoppers to make a purchase. If you sell complimentary items, such as hats and scarves in the same color palette, try photographing them together to encourage additional purchases. 
Lifestyle shots are most commonly used on your website and for social media posts.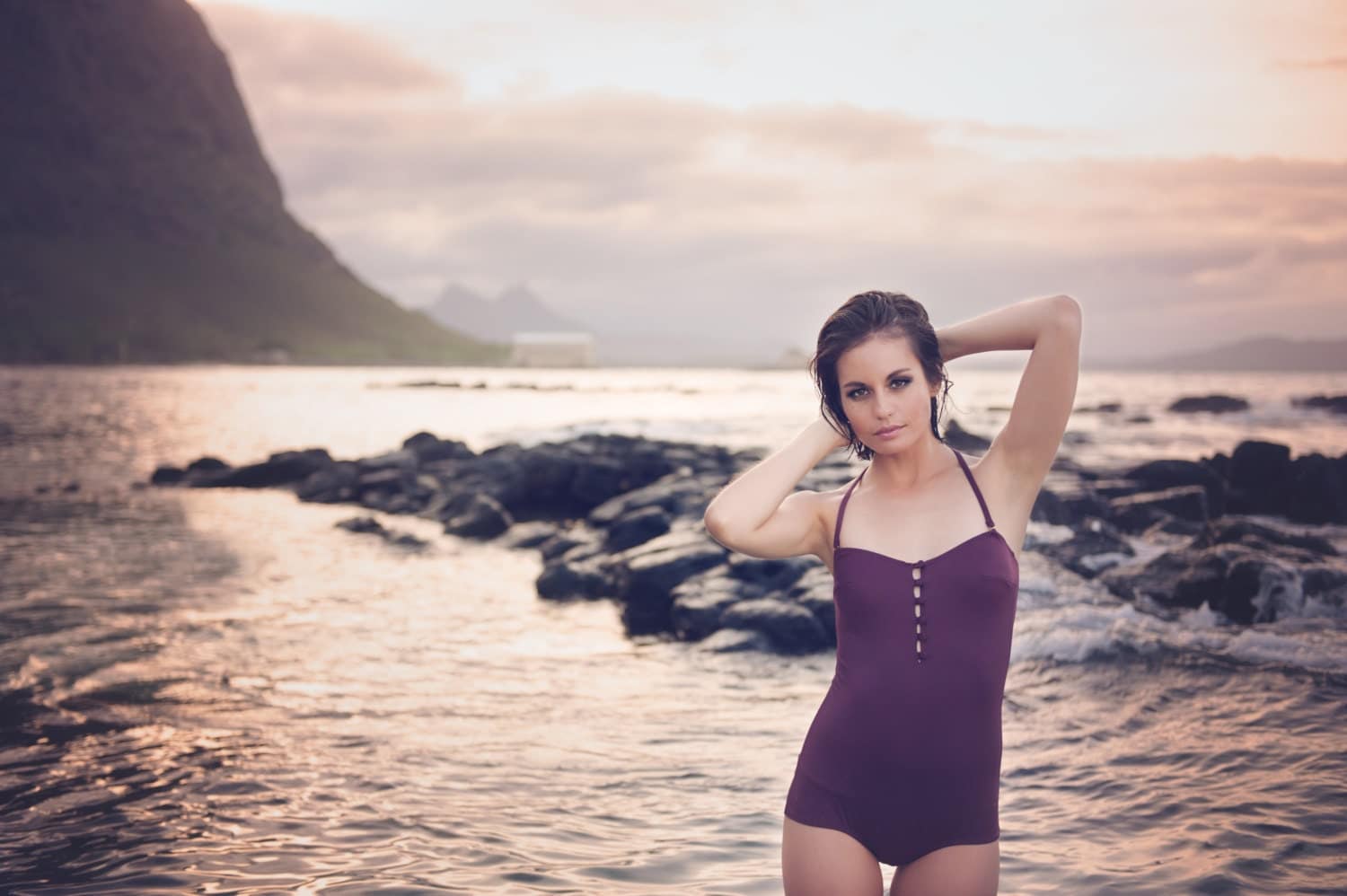 3. Scale shot
What it is: A photo of your product that visually communicates how big (or small) it is
Why use it: Shoppers want to know what that enamel pin looks like on a real lapel, if that knit hat fits an infant or an adult, or if that vase holds one bloom or a whole bouquet.
Scale shots are most commonly used on product pages.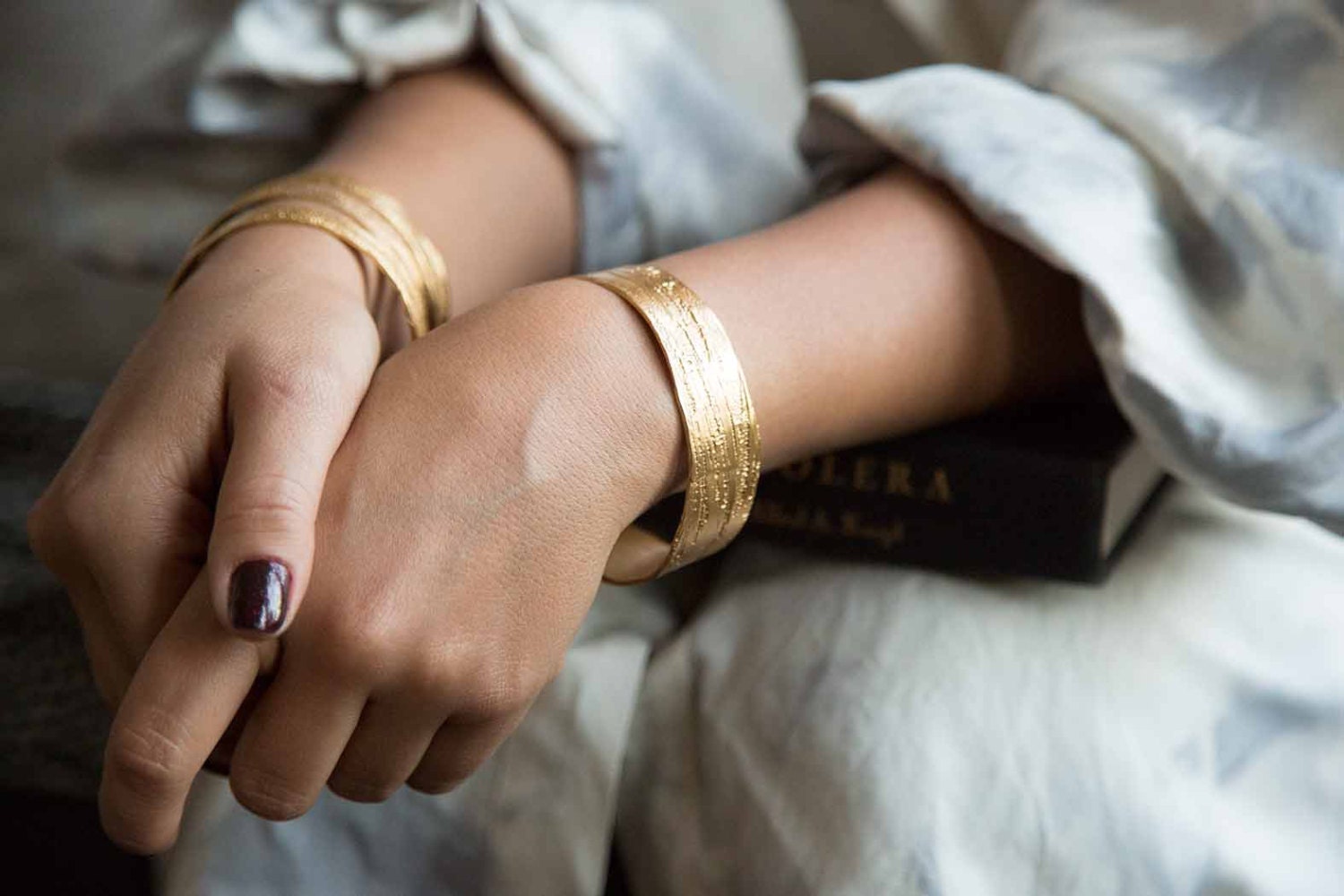 4. Detail shot
What it is: A close-up photo that highlights your product's features from all angles
Why use it: Close-up shots show off the quality and texture of the materials and zoom in on important details, such as the lining of a purse, a necklace clasp, or the binding of a sketchbook. For vintage pieces, detail shots can also be used to show imperfections and set clear expectations for shoppers.
Again, detail shots are most commonly used on product pages.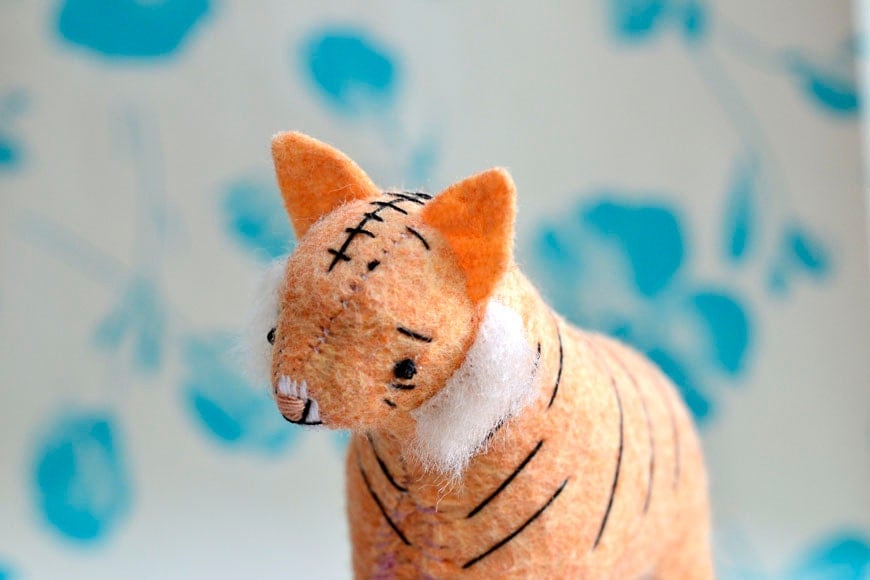 5. Group shot
What it is: Your products clustered together
Why use it: Group shots are especially good for documenting products sold in multiples, such as sets of bowls or craft supplies, like beads and buttons. Products available in different colors, finishes, or materials (such as rings available in silver and gold metals or mugs with different colored glazes) also benefit from the group treatment. A grouping can be a good way to depict depth, variations, and different sides and angles of the product in one compelling image.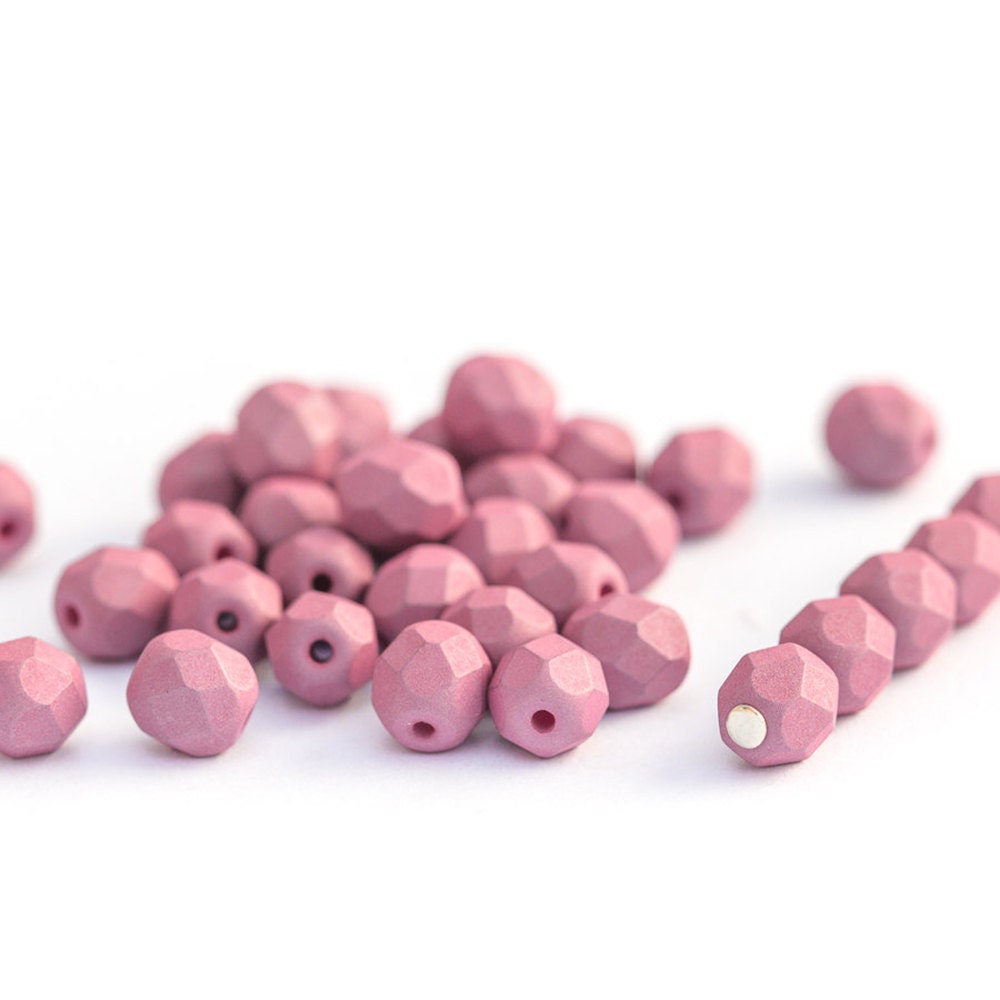 6. Packaging shot
What it is: An image of your product's packaging
Why use it: Knowing how your product is packaged gives customers a better sense of your branding and what to expect in the mail. A beautiful packaging shot can also help to convey that your item makes a great gift.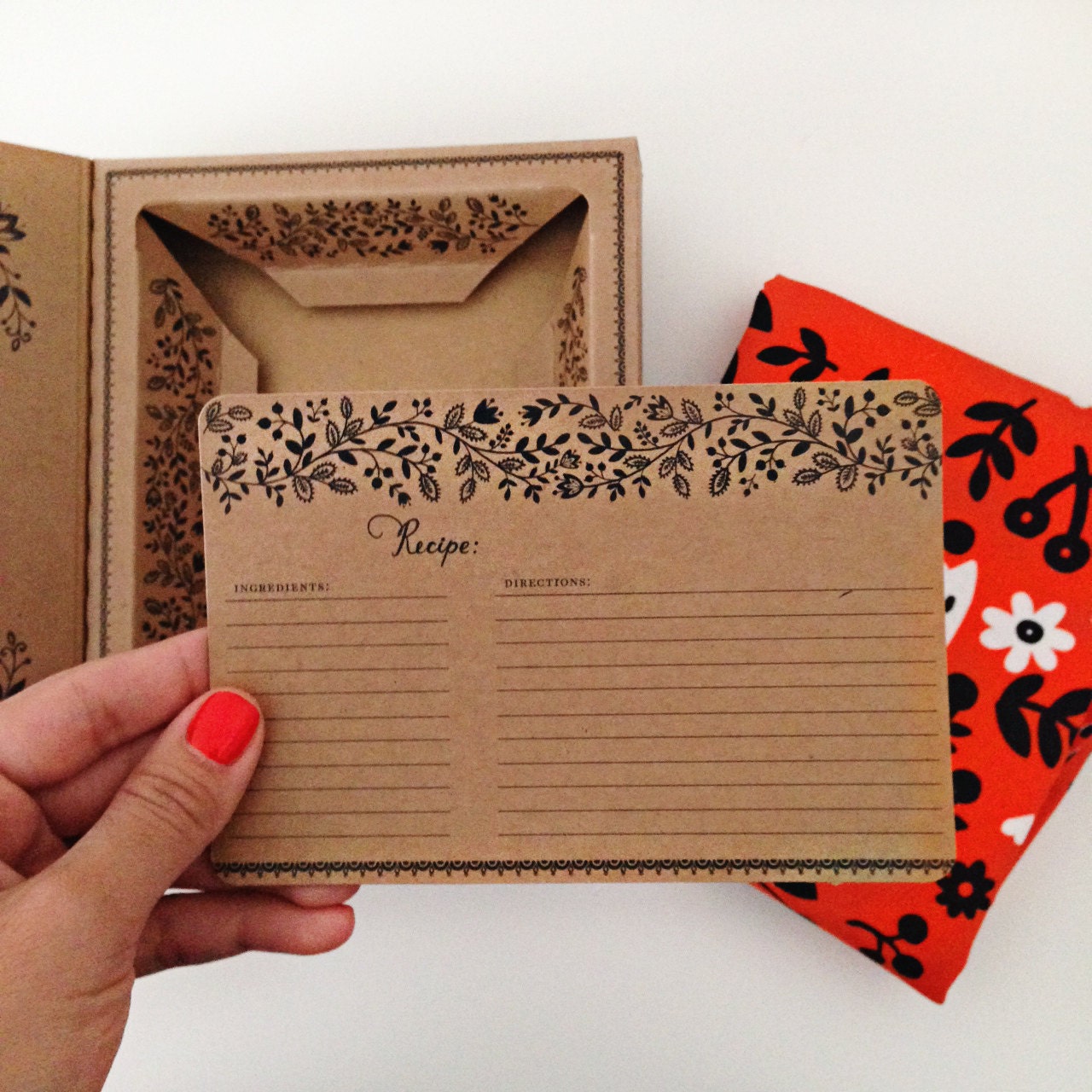 7. Process shot
What it is: Your product being made
Why use it: A process shot can be used to emphasize the level of workmanship that went into a particular item. These types of shots are also handy for promoting your business on social media.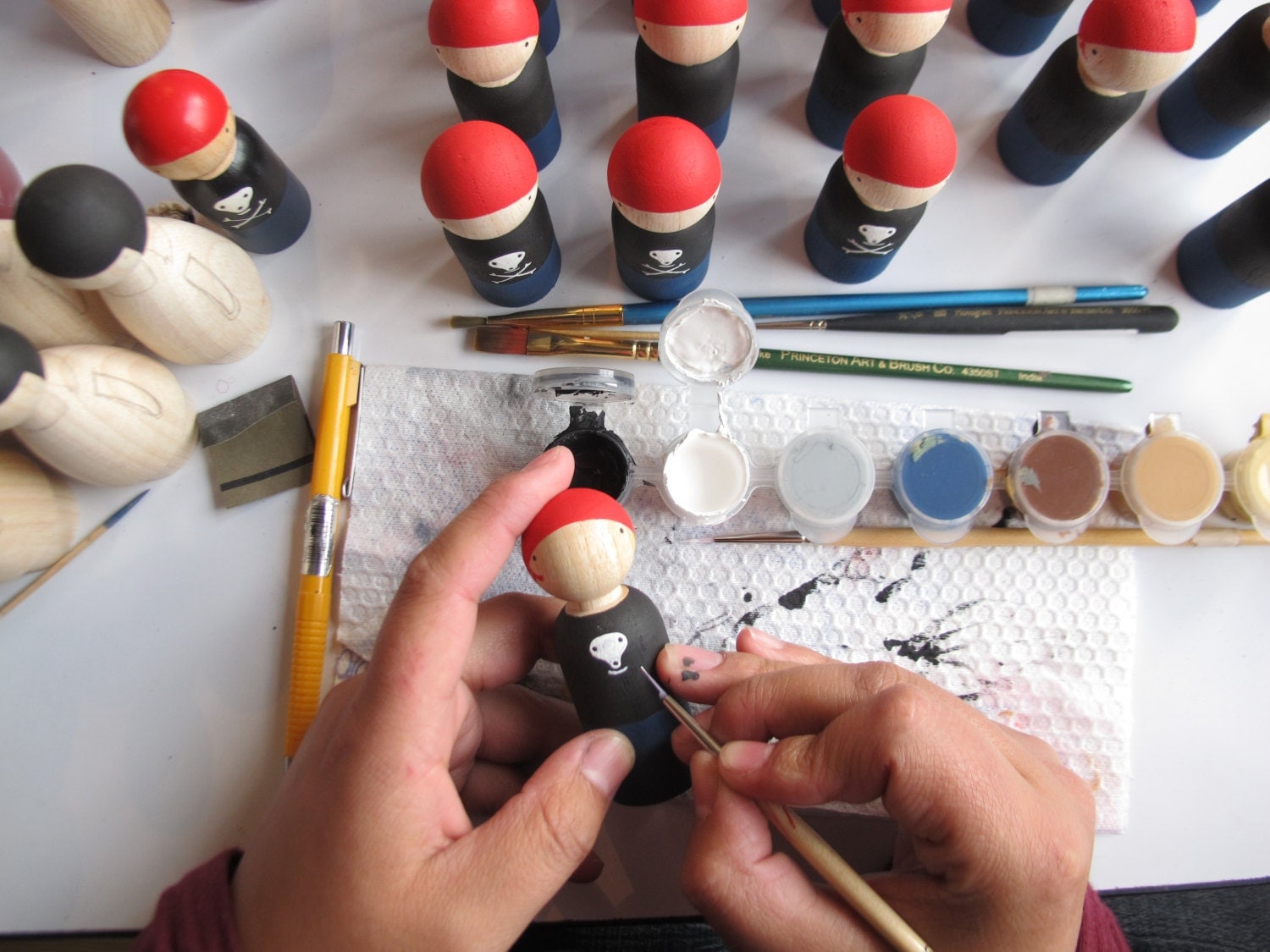 Putting it all together
You can use any combination of these seven types of product photos when shooting your items, choosing the shots that highlight your product's best features. Because product photos drive sales, take advantage of as many opportunities as you have to show your product from every angle. As you put together your shots, pay extra attention to the first photograph on your listing. In order to draw in shoppers, make sure your product's main image (or thumbnail image) is a clear, eye-catching photo.
For more tips on improving your store, check out our other articles here on Autoketing. 
In case you're looking for trustable applications to your Shopify Store, check for the reference resource Shopify App Store  
Please keep in mind that the Autoketing Team is always ready to support you. We are a Shopify trustworthy partner.
Autoketing is constantly looking for new updates and the best solution for online business on Shopify Store.
If you need any assistance or questions, please do not hesitate to reach out. We're always there to help.
For more articles, find us here.
Email: [email protected]
Social Media: